CASTLE APARTMENTS
The Château Fernand Japy has opened its gates to visitors.
All living rooms and bedrooms are fitted with aged oak flooring as found in the representative private villas of the 19th century industrialists. The room height is 3.40m on the ground and upper floors and 2.85m on the top floor.
Perfect conditions for your furnishing ideas and for spending comfortable days in an exquisite environment. At Château Fernand Japy you will live in peaceful surroundings and be able to use the salon, bar, terrace and SPA together with your friends. The Château also has two separate guest rooms for your friends which can be rented on a daily basis.
All apartments have been renovated completely and contain at least two shower rooms. The kitchens are integrated into the living rooms; the kitchen fronts made of dark oak give the room a special touch. The kitchens are equipped with high-quality household appliances: refrigerator, oven, induction cooker, kitchen ventilation and Miele dishwasher.

The ground floor apartments also have access to a large terrace with a lockable door in the direction of the park as well as direct access to the wellness area in the basement. From the other apartments the SPA can be reached conveniently via lift.

Each apartments has a parking space in the underground car park as well as a private basement room directly behind its parking space for the convenient storage of wine, bicycles or your sports equipment. From the underground car park the lift goes to all floors.
To open the castle aprartments plans, please click on the colourful windows.
AVAILABILITY
APARTMENTS
Apartment A8 furnished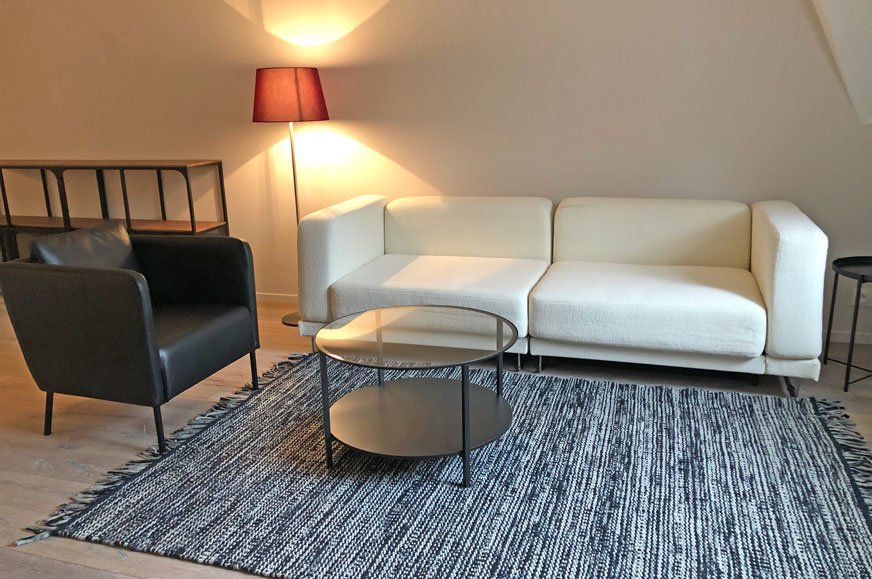 Apartment A8 furnished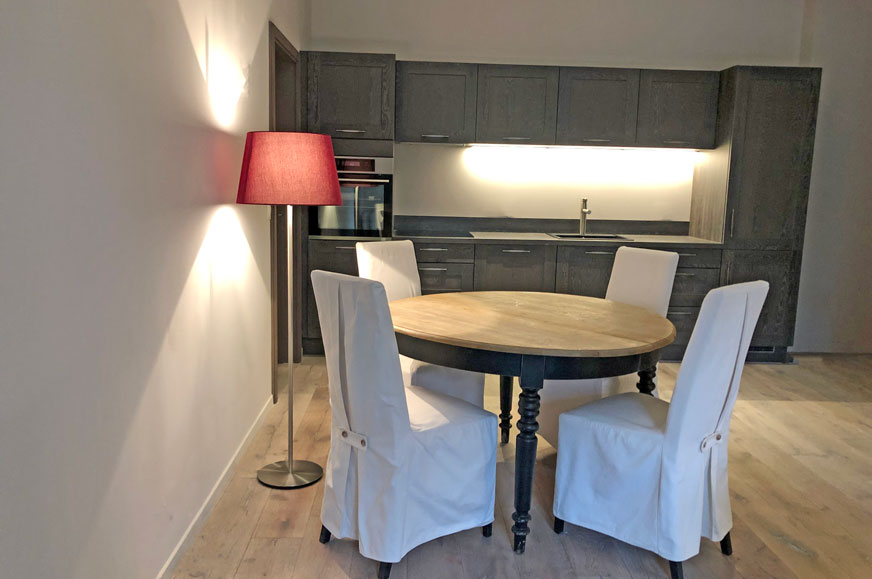 Apartment A8 furnished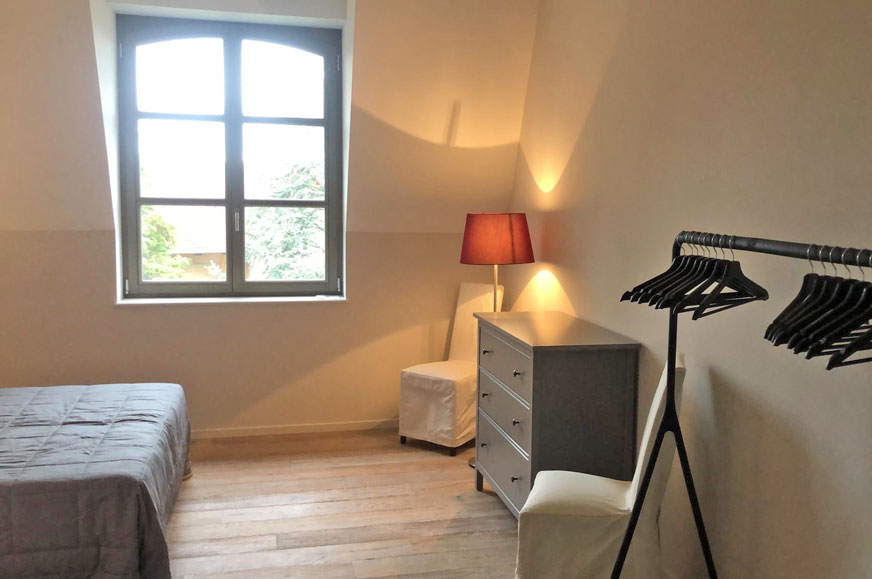 Apartment A8 furnished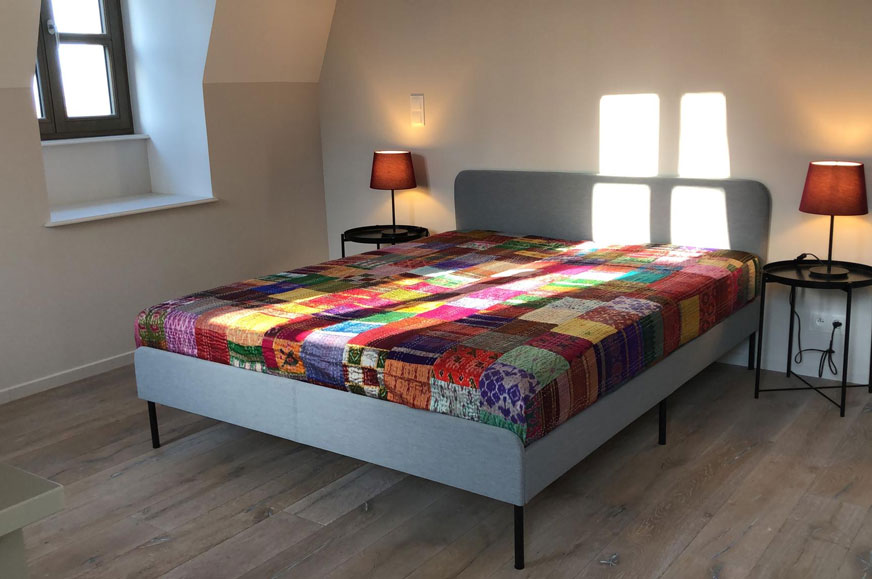 Apartment A7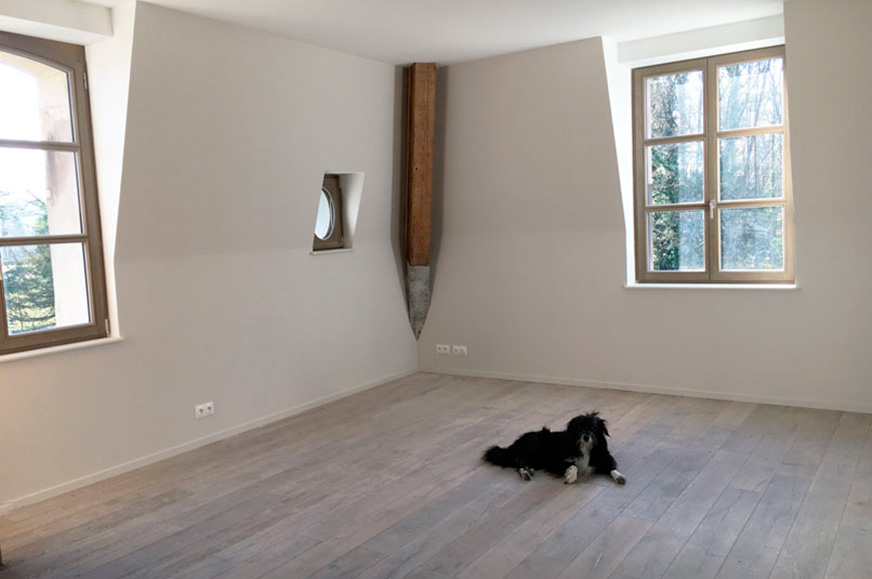 Kitchen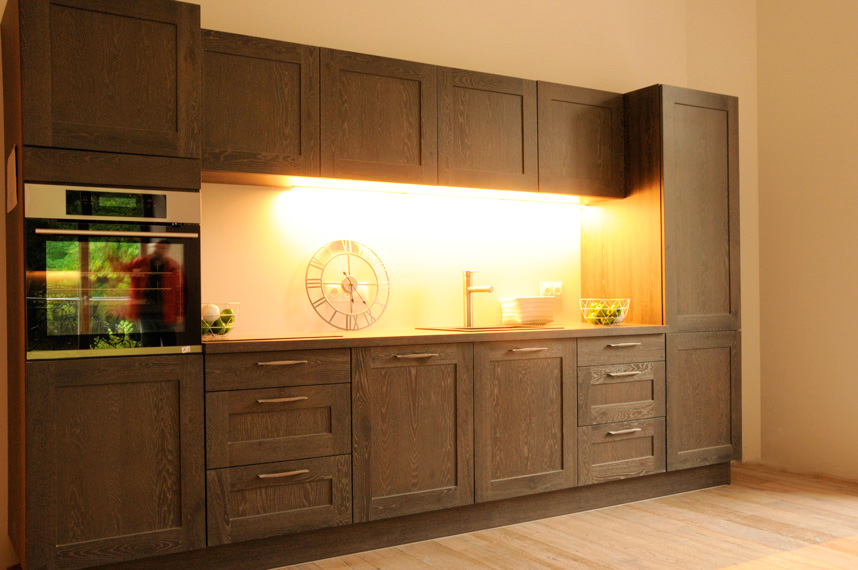 Terrace Apartment A5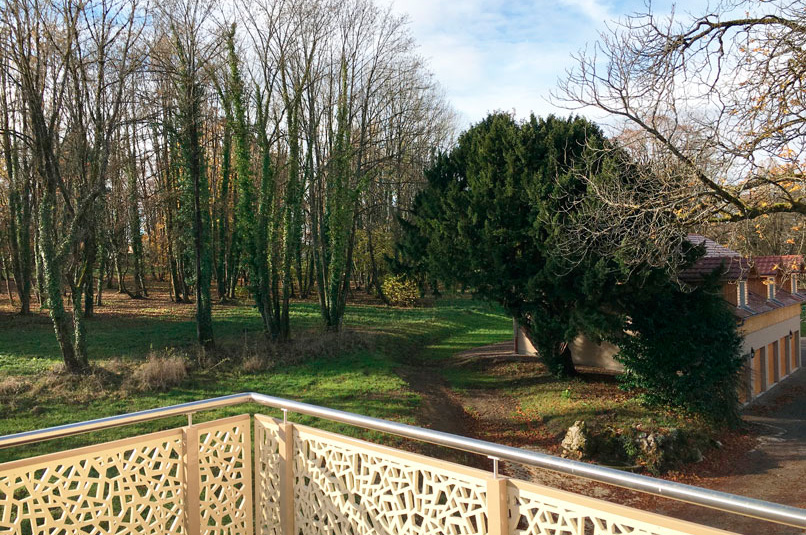 Window Apartment A5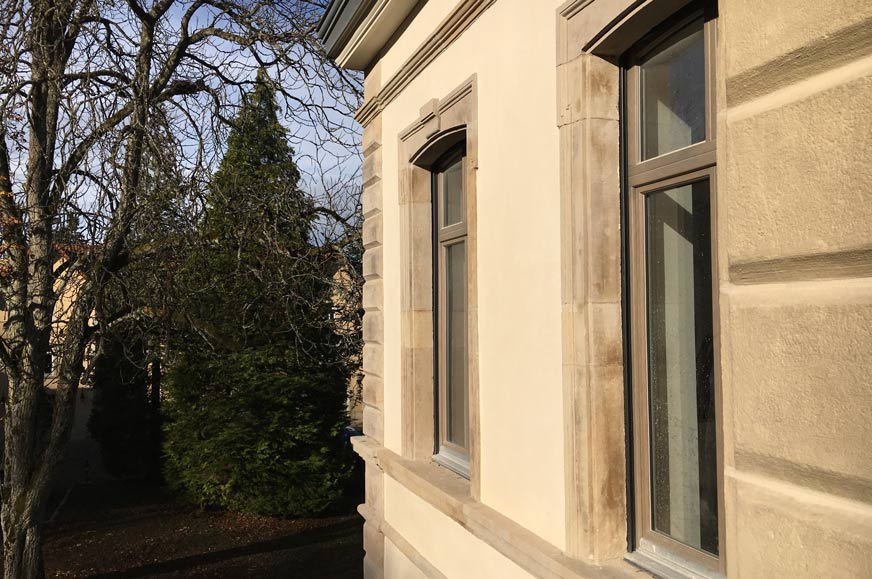 Apartment A6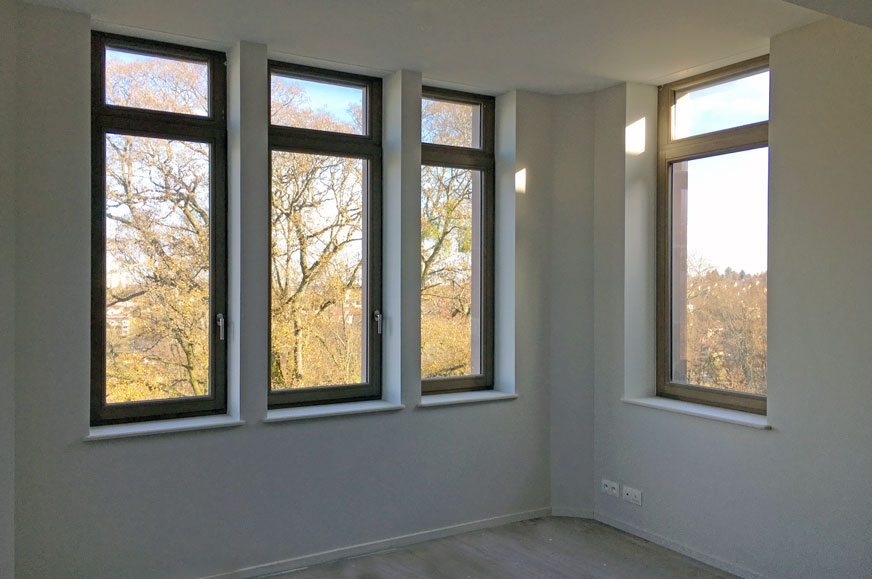 Bathroom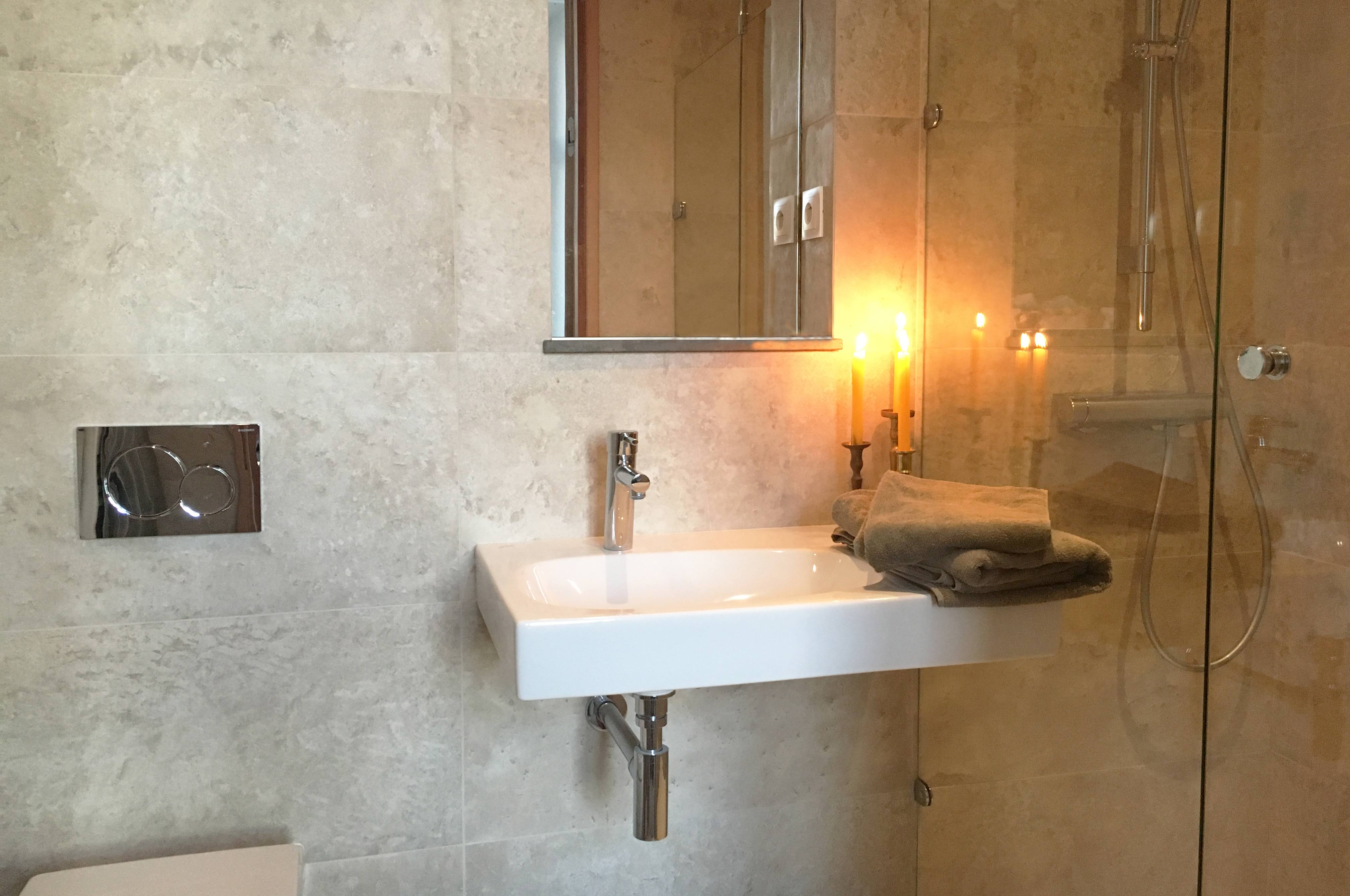 Entrance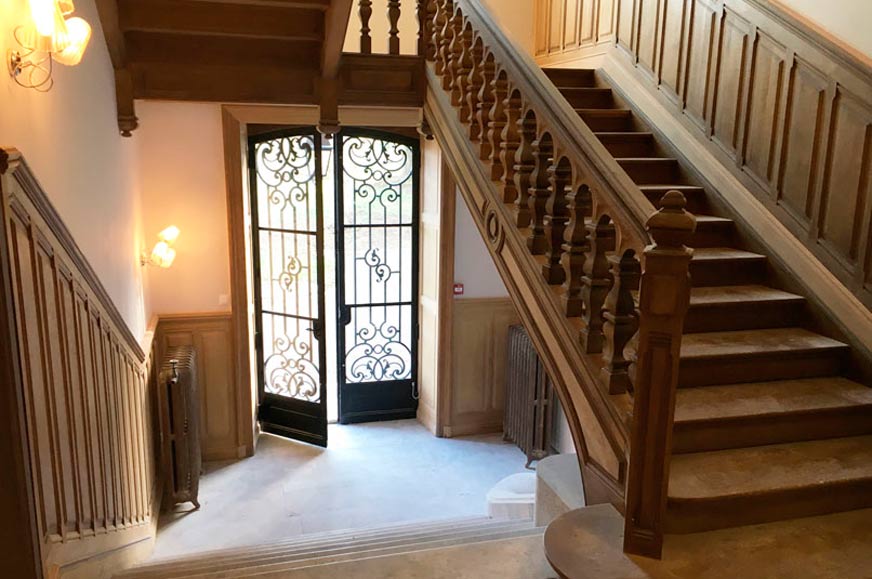 Parking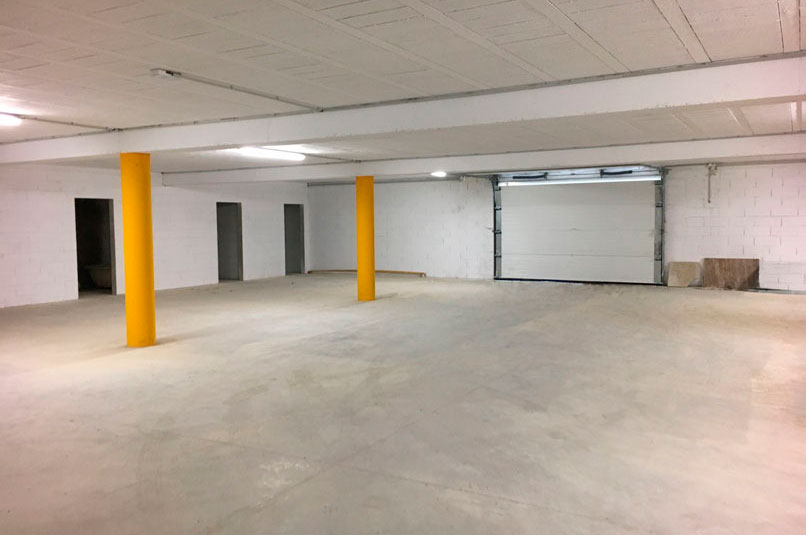 SHOW APARTMENT A3
Apartment A3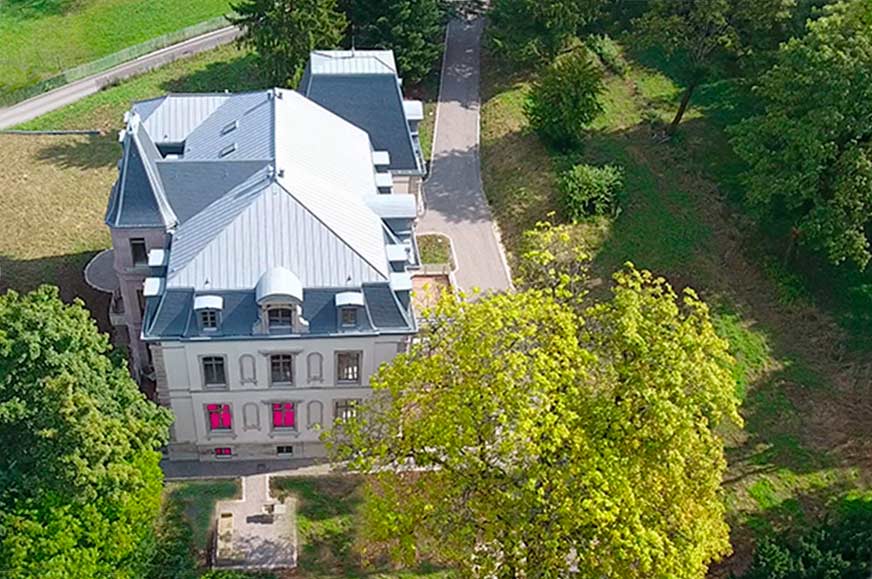 Living space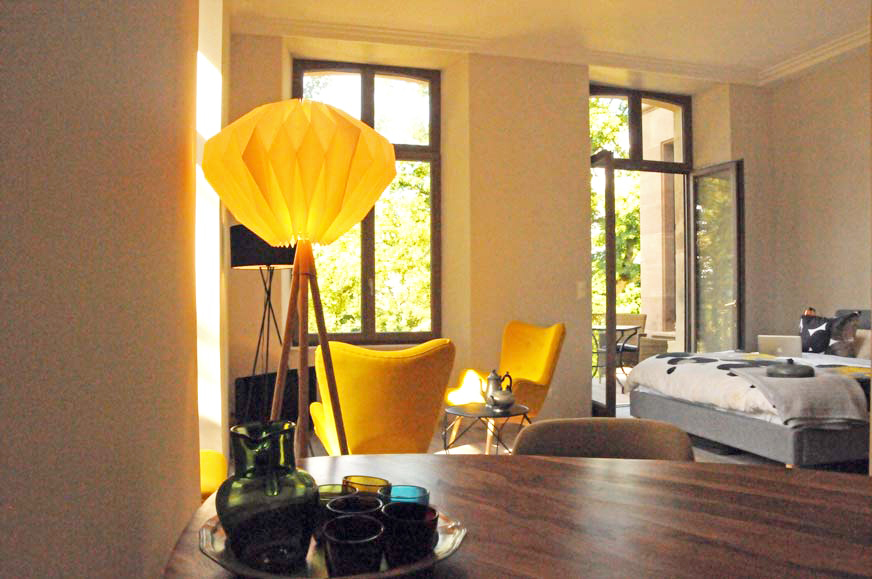 Entrance and kitchen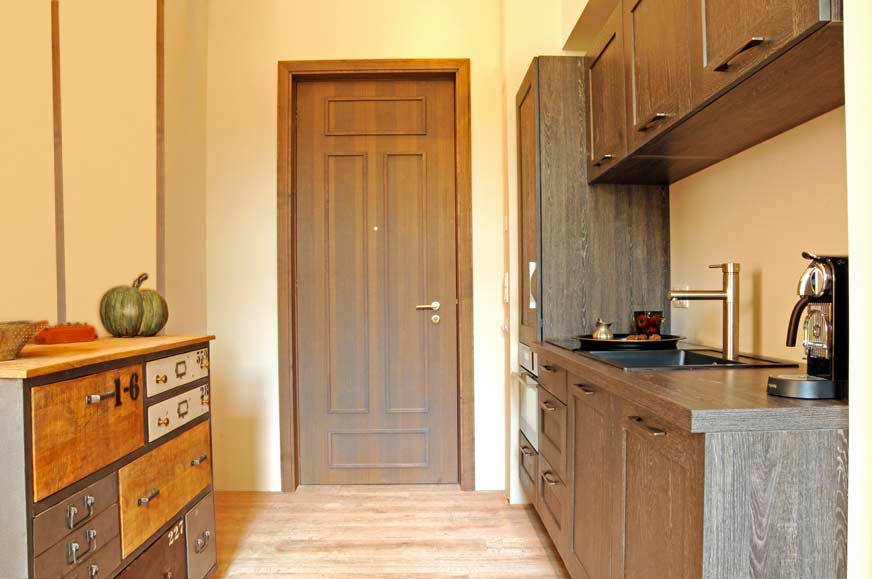 Bathroom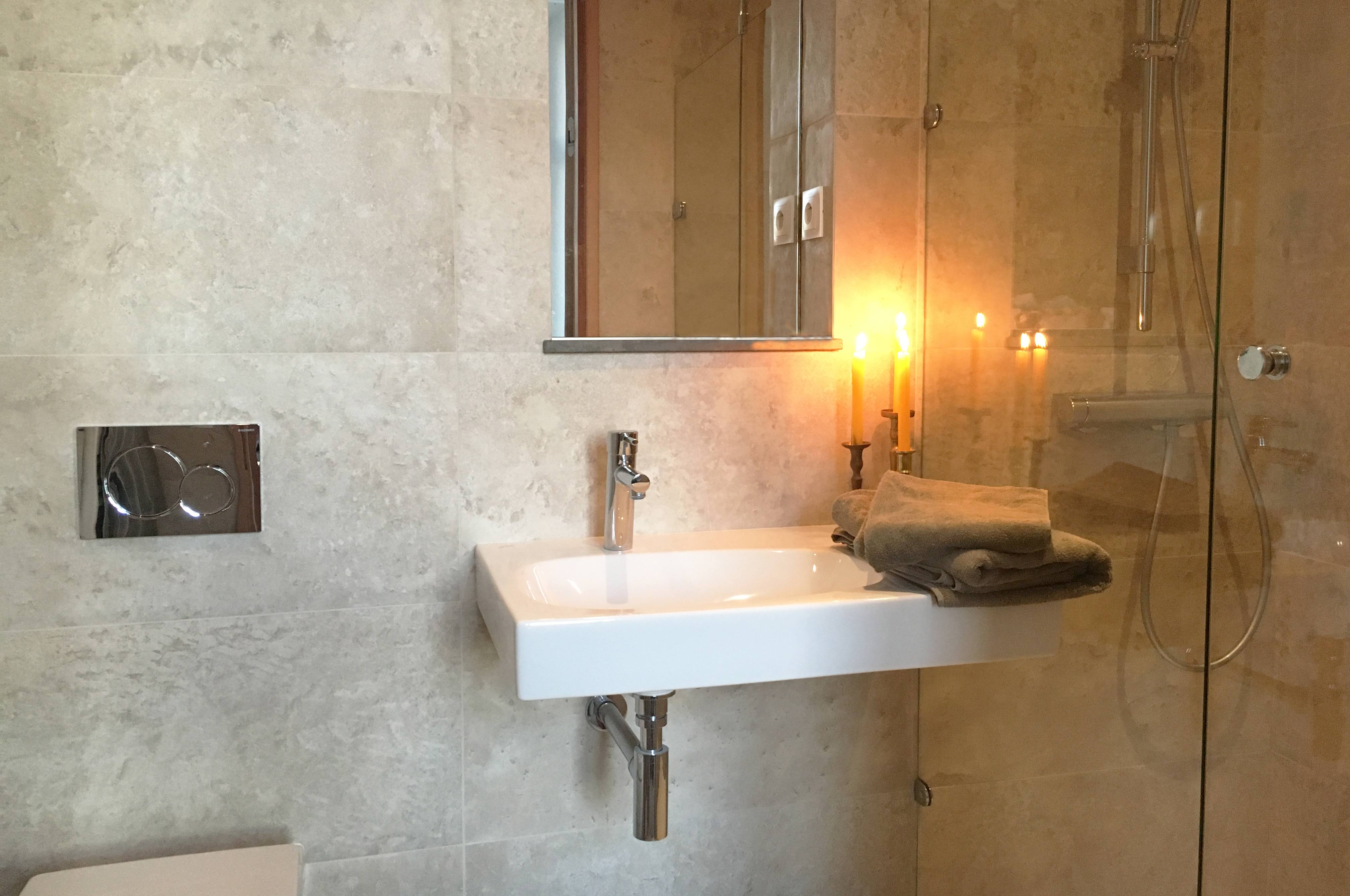 GUESTROOM
Floor 1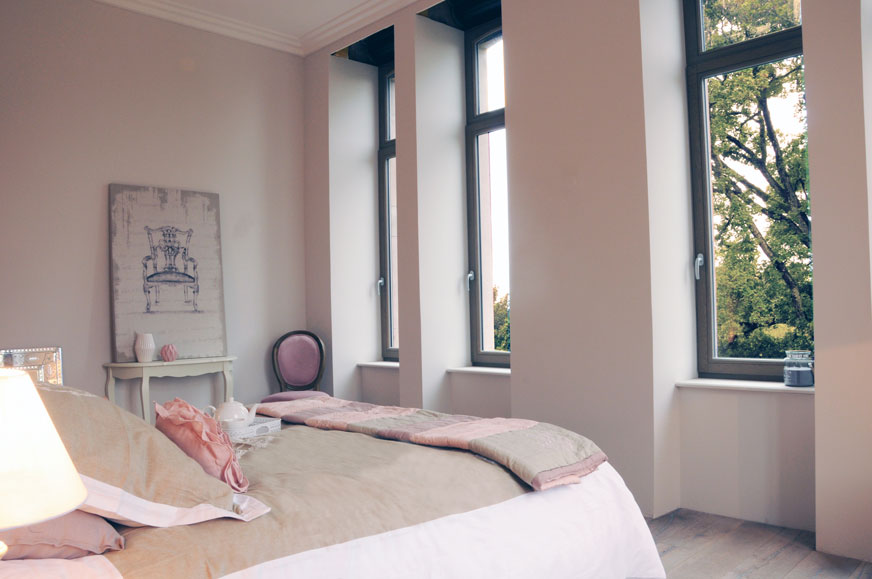 Floor 2